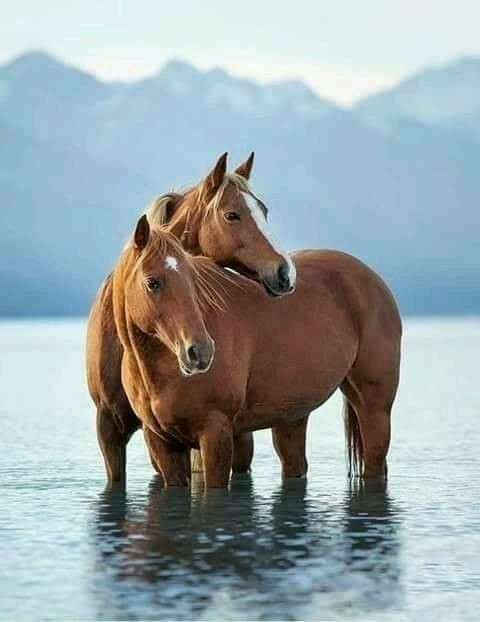 Custom Built Fencing
Both standard and powder-coated steel fencing is available for our free flow horse exercise equipment. Standard welded wire gate panels are also included with the Free Flow Equineciser. Uni-latch lockable, heavy-duty bullet latches are welded to each gate panel. Unlike the competition's fencing, Centaur Equincisers come with an entry and exit panel for each horse to make it easier for staff to swiftly add and remove horses from the exerciser in everyday exercise routines or during the event of an emergency.
The primary entry and exit gate is 7 foot tall, 6 feet long, with durable 1 ⅞" pipe framework, fully welded 360 degrees. The welded wire for adjacent fencing is 6 feet tall, and welded to the pipe framework for extra strength. Additional gate openings are approximately 6 feet wide by 7 feet tall. Standard fence panels also come with optional soil retention matting, tongue and groove wood panel fencing, and steel radius galvanized and powder coated fence panels.
Additionally, other custom fencing options are available, so be sure to call Centaur Equincisers at 951-202-2032 today if you have any questions regarding our horse fencing solutions.